Office Removals Hornsey n8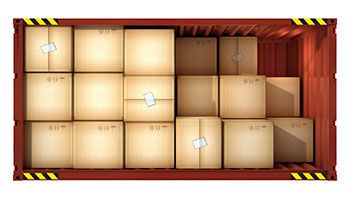 A Professional Office Removals Service from Storage Hornsey
At Storage Hornsey, we have been providing quality office removals services for many years. Our professional team of movers are highly experienced when it comes to transporting goods, and understand the unique needs of each job. We take pride in our careful handling of furniture, ensuring that all items reach their destination safely and securely.
Whether you are moving a small number of items or need to transport an entire office complex, Storage Hornsey can help you every step of the way. Our team will provide expert advice and flexible services that meet your budget and timescale requirements. Furthermore, we offer very competitive prices making our services great value for money.
The Benefits of Choosing Storage Hornsey for Office Removals
By choosing Storage Hornsey as your office removal service provider, you can benefit from:
- Experienced professionals who deliver an efficient and timely service.
- Flexible services tailored to meet your needs and budget requirements.
- Careful handling of furniture throughout its journey to prevent damage.
- Competitive prices which offer great value for money.
Storage Hornsey is committed to providing the highest standards of service for all office removals jobs. From packing and unpacking through to dismantling and refitting, our dedicated team is ready to assist with any task at hand.
Contact Us Today
If you require the help of a professional office removals team, get in touch with Storage Hornsey today on
. Our friendly staff will be happy to answer any queries or provide further information about our services. We look forward to hearing from you!
---